Located seafront with panoramic views where spectacular sunsets will enrich your evenings.
You can enjoy lunch or dinner in the garden with gazebos and sails or in the lounge or on the covered veranda.
A highly selected cooking will allow you to taste the local specialties of fish, from the "spaghetti alle arselle", to "impepata di cozze" and the fishing of the day. In the morning you can also order various types of pizza cooked in a wood oven in the restaurant.
Our skilled chef creates also innovative dishes with a wide choice of selected rices: Black rice, basmati, Thaibonnet, Vialone, Carnaroli, originario, ; here's gorgeous salad of octopus with black rice, a Vialone nano calamari and lemon zest risotto, and ever green "the Forte 60s" ... champagne and shrimp, our paella, a feast of rice, fish and meat.
All dishes are accompagned by a selection of great wines: Greco di Tufo and Falanghina delle cantine di Tufo, Pinot Grigio Borgo Tesia, a Vermentino di Luni Villa Linda to a Rosso di Montalcino.
On the veranda there is also the bar open all the day long to satisfy our guests ; from breakfast to a centrifuged energizing based on fruit and vegetables at a pre-dinner aperitif.
Don't forget our wood oven to enjoy pizzas and grilled seafood.
Ideal location for ceremonies and important events.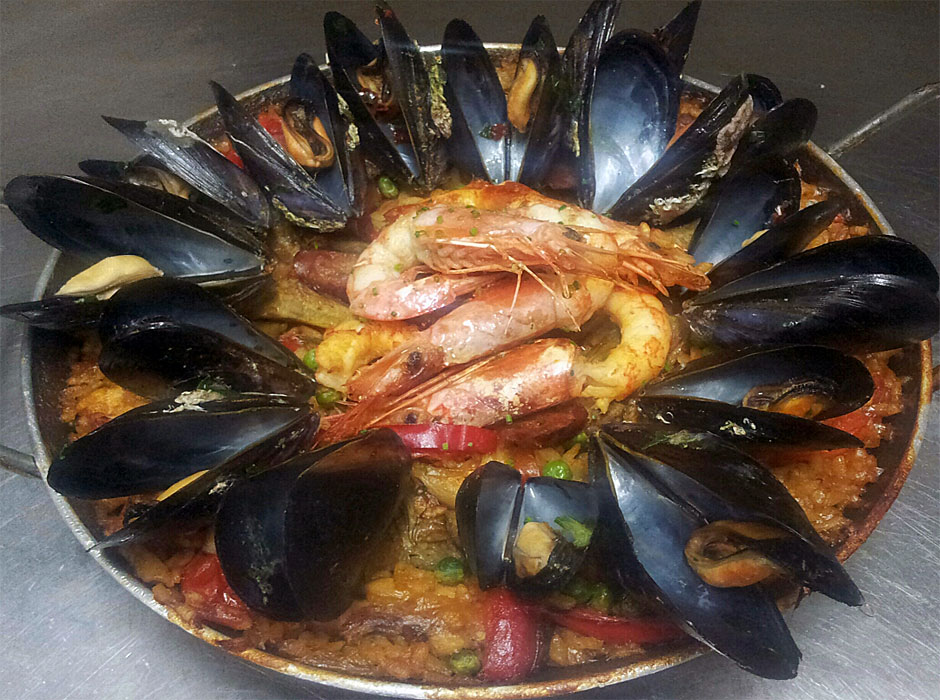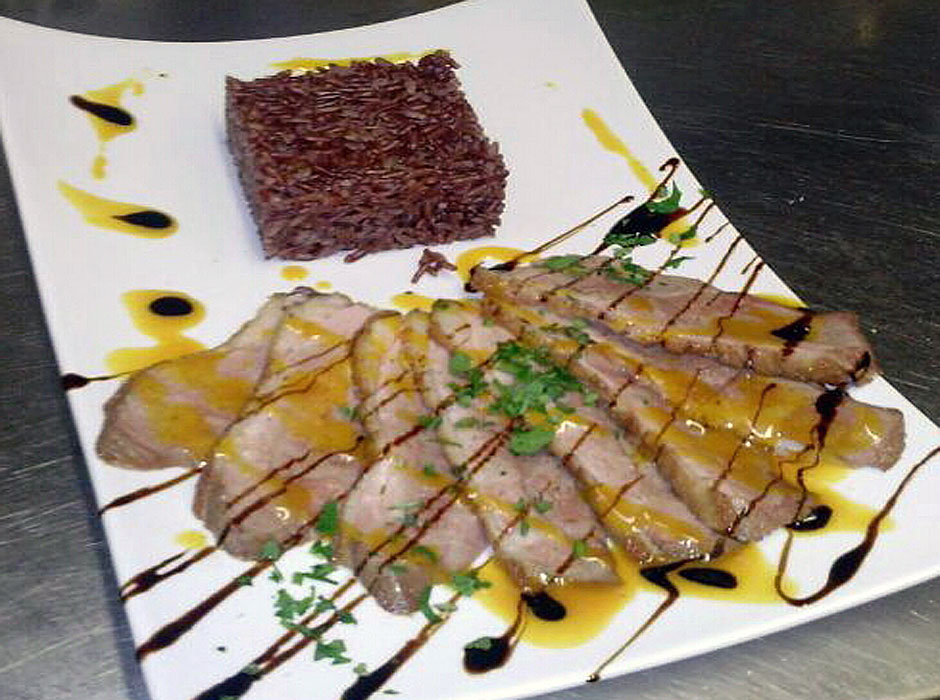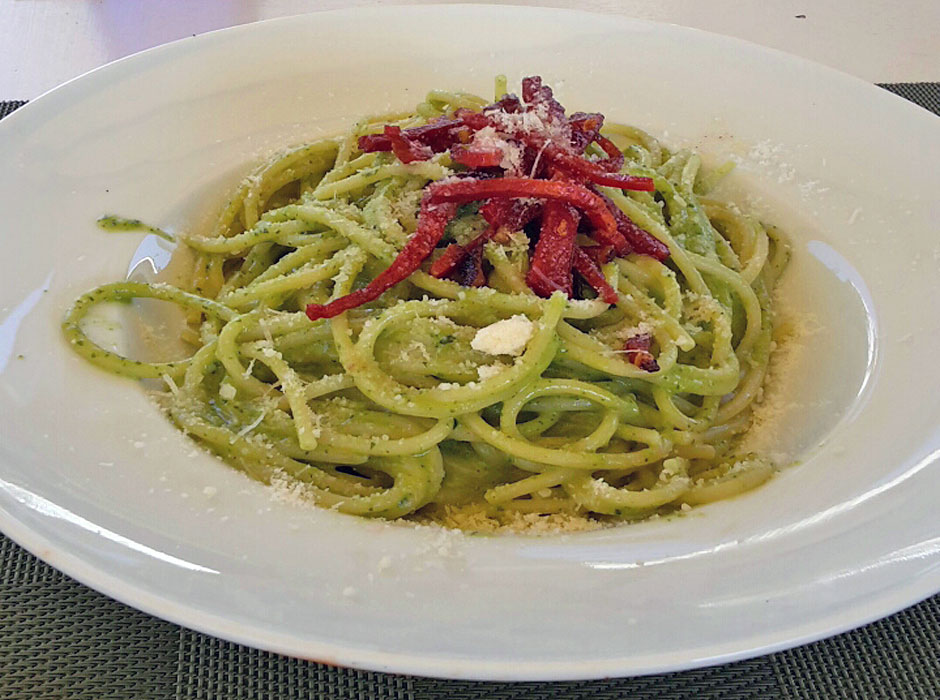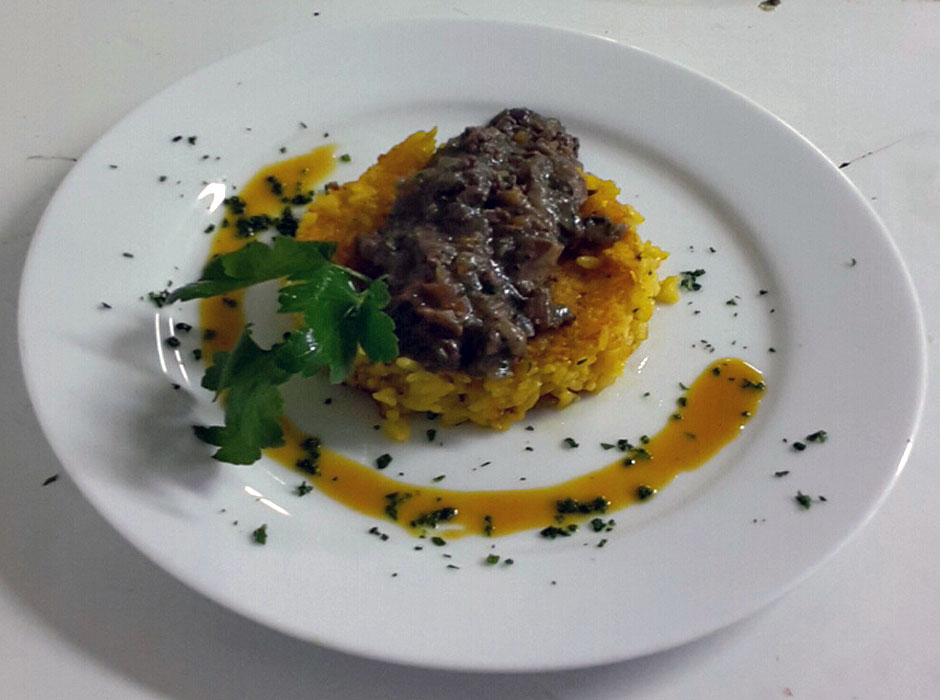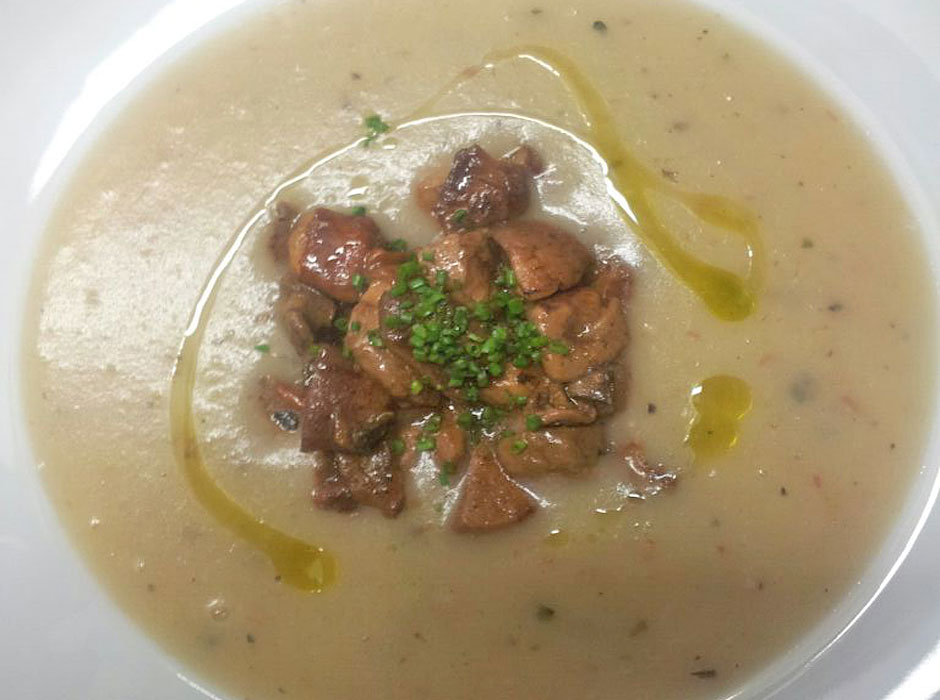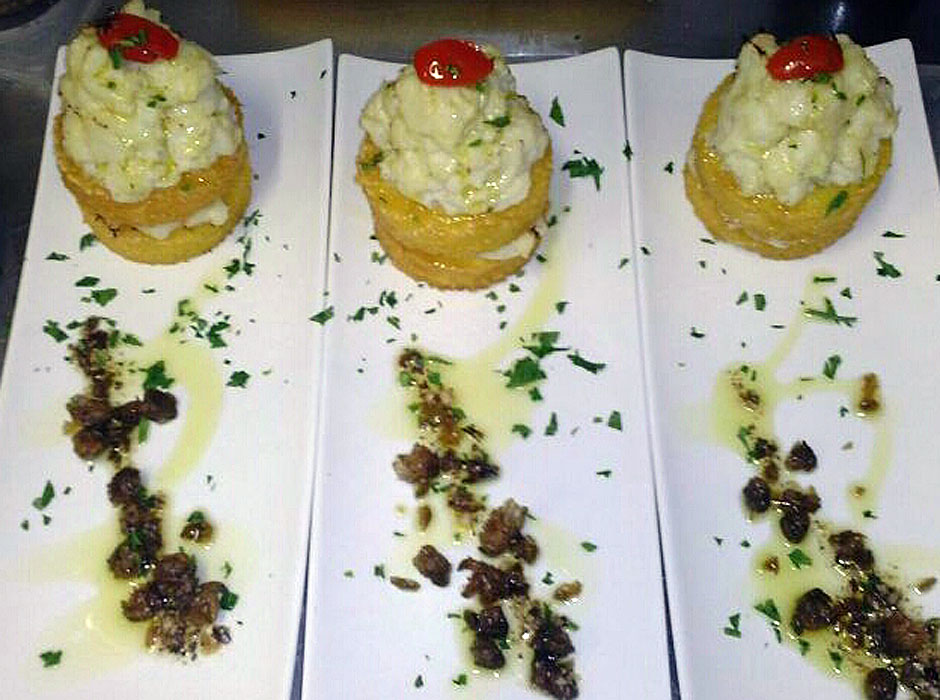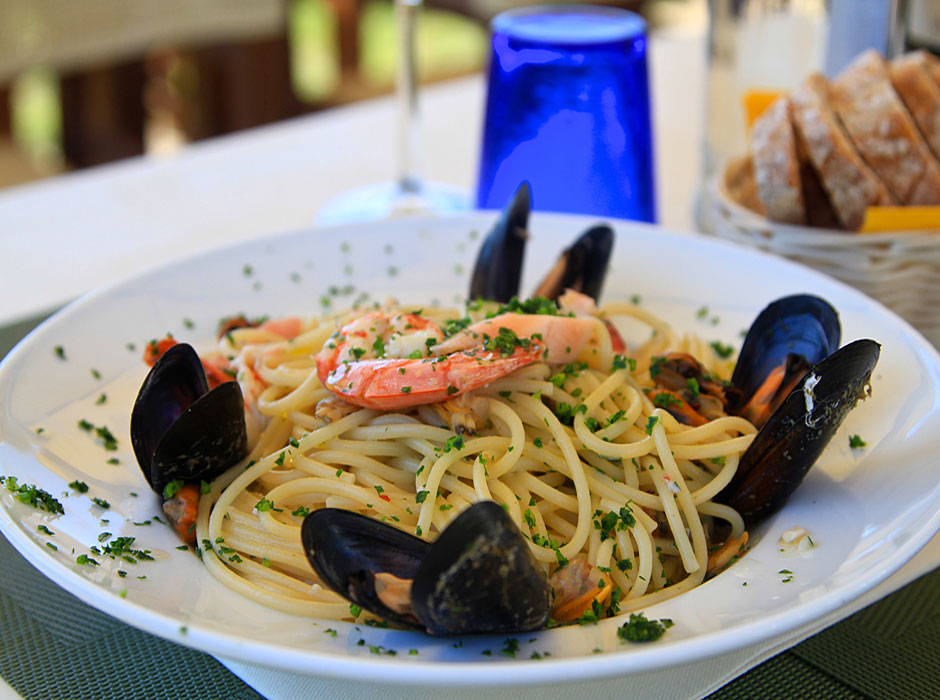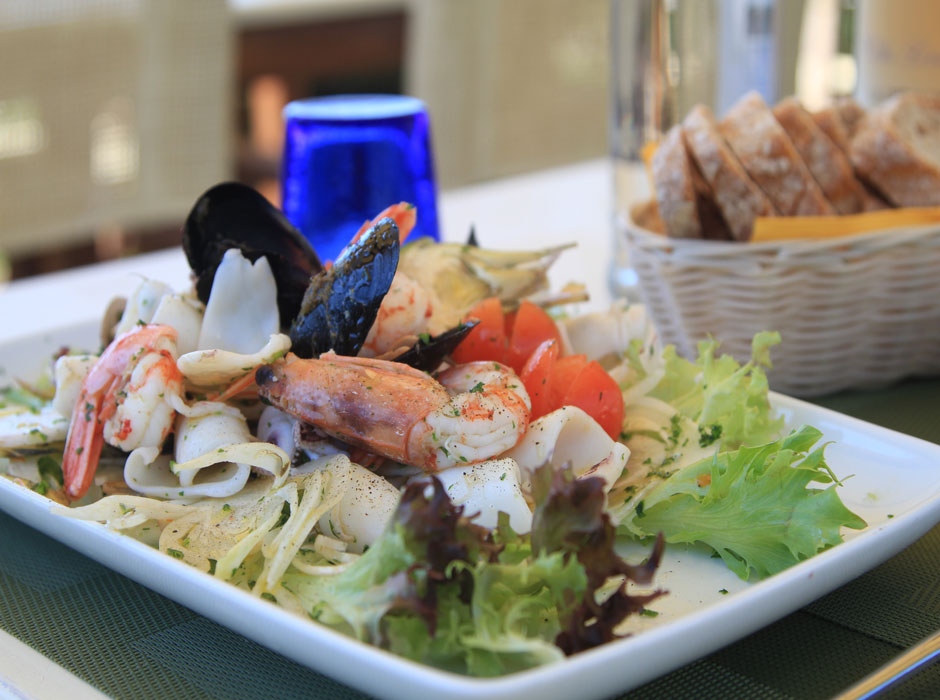 Some dishes prepared in the restaurant