The historic bathing establishment, managed by Destro family for over half a century, develops along the seafront of Versilia, with a wide Beach, with tents and umbrellas conveniently spaced, to ensure your privacy and above all a complete relax.
Equipped with cabins with hot showers and towel service.
We provide you with the sophistication of our restaurant, with bar and pizzeria situated in a large garden in front of the beach. Our idrosalina pool with hidro-massage, will be the ideal place to get a well deserved relax. A professional staff will take care of you, allowing you to enjoy the sea with joy and deep relax.
Situated close to the beautiful pine forest of Versiliana, home of an open air theater, and point of journalistic and cultural meetings. Ideal place for nature excursions and sport activities. The lovely history town of Pietrasanta is just 3 km away; the town chosen by international artists as their seat, offers countless art galleries and artistic events. Nearby the trendy Forte Dei Marmi will delight you with its international designer boutiques.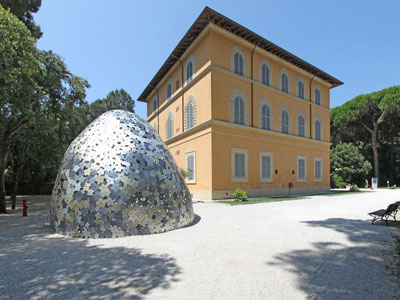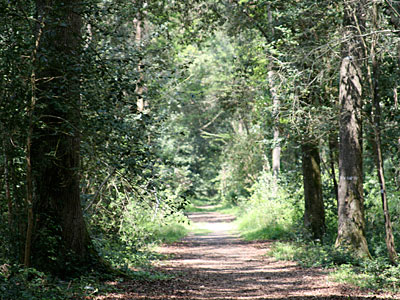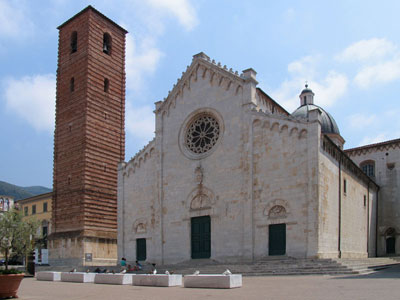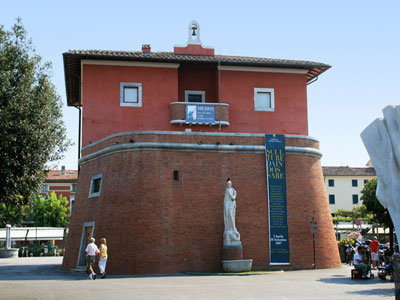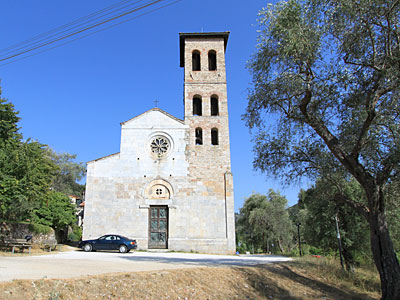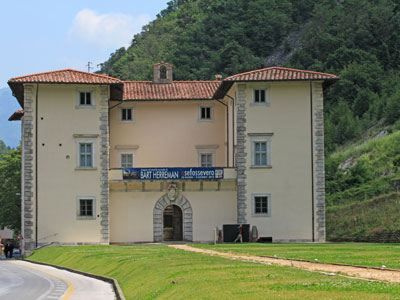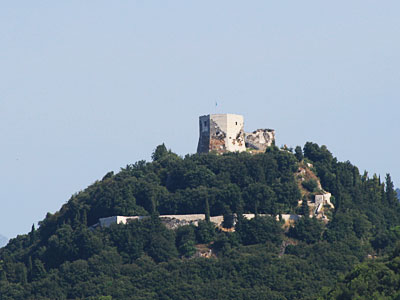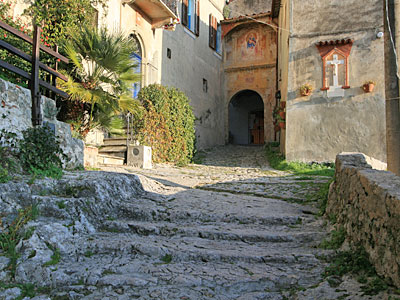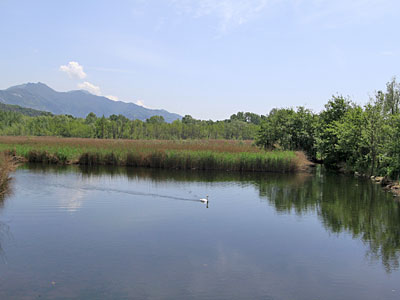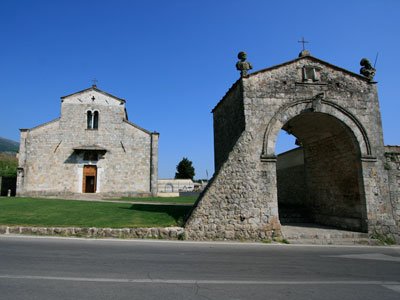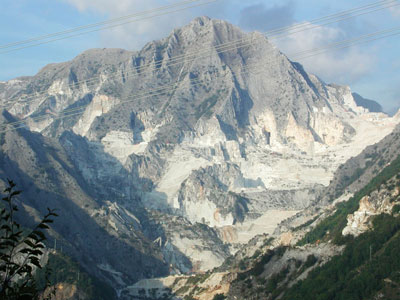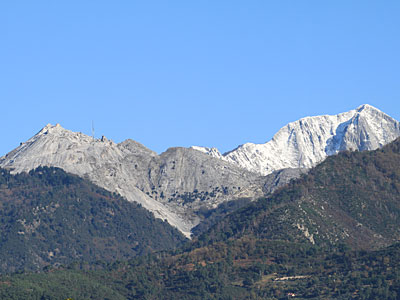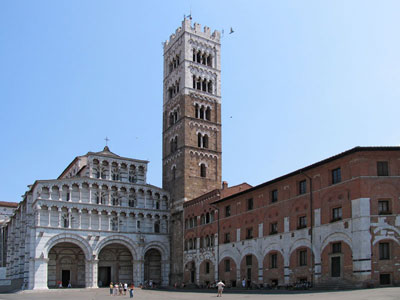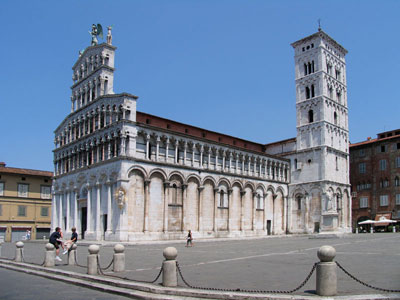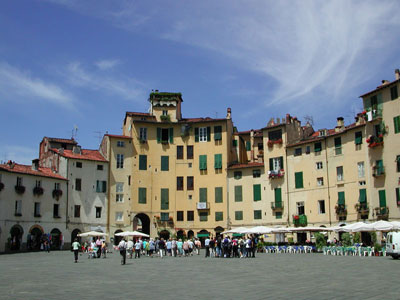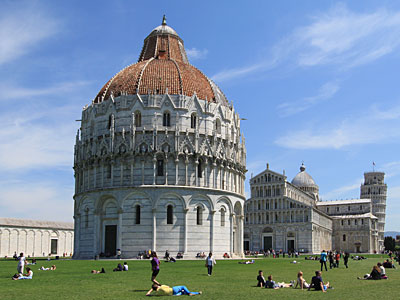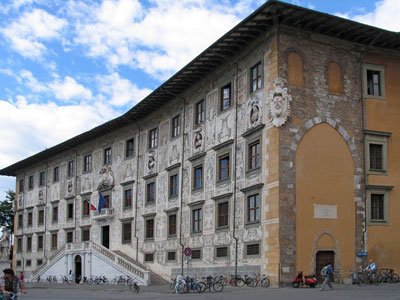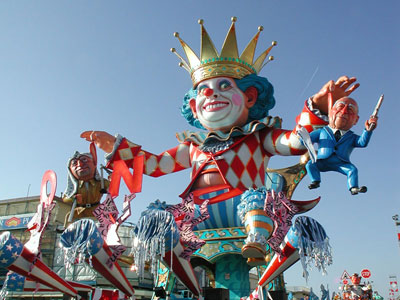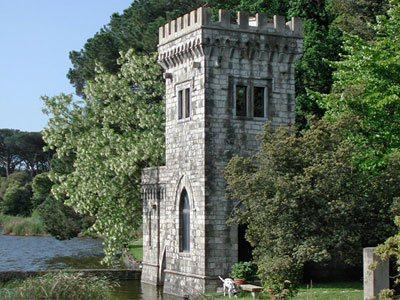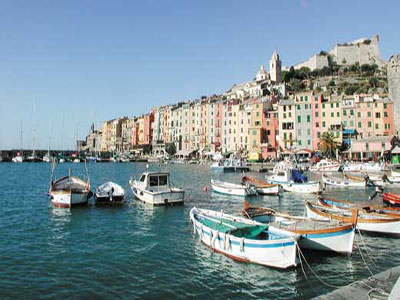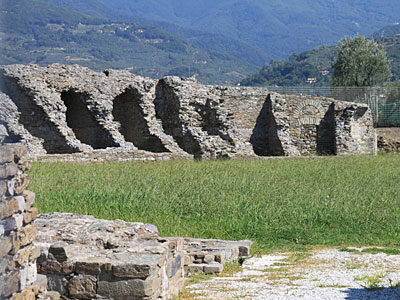 Tourist places around